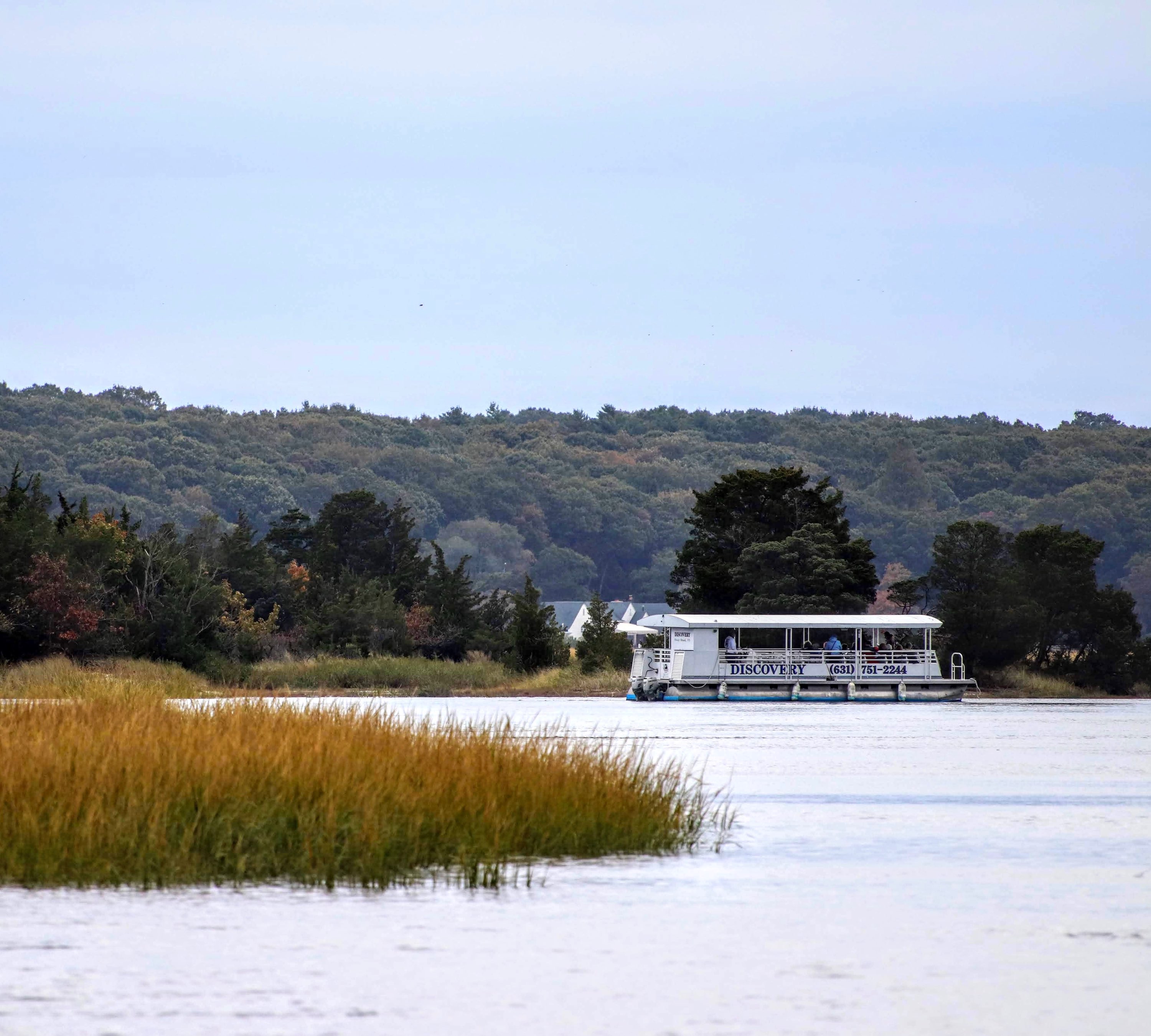 Discovery Wetlands Cruise
Across Dock Road from the Three Village Inn, the Ward Melville Heritage Organization's pontoon boat "Discovery" departs from Stony Brook Marine Services located in Stony Brook, NY.  The vessel cruises through the organization's 88-acre wetlands preserve for a 1 1/2 hour tour.  A naturalist on board explains the wildlife  that passengers observe, the natural history of the area and the individuals and events that have shaped it!
Due to COVID-19, we are only permitting private charter cruises. 
Charter Boat Pricing
Whole Boat Charter Cruise –  $550
To make a reservation, please call 631-751-2244. 
Charter with Fully Vaccinated Patrons:
Full capacity (27 passengers) if all patrons in the party are fully vaccinated. Masks and social distancing are not required.
To ensure that the parties are fully vaccinated, naturalists will check each adult patron for proof of vaccination at check-in. New York State has approved paper form, digital application, or the State's Excelsior Pass as sufficient proof.
Patrons will not be permitted on the charter cruise if they cannot provide proof of full vaccination. 
Charter with Unvaccinated Patrons:
Parties that are not fully vaccinated must wear masks and social distance on the charter cruise, and are allowed to have up to 21 passengers.
For any questions, please call 631-751-2244. 
Get a taste of what the cruise is like by watching this award-winning story from MyLITV!
Duration: 1.5
Location: Stony Yacht Club Marina
Address: Address: 55 Shore Rd, Stony Brook, NY 11790 Directions
Contact: 631-751-2244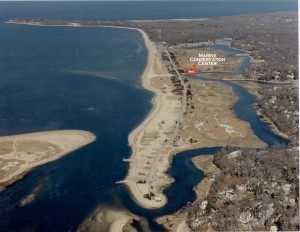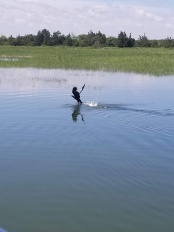 Over the course of this 5 day program, that takes place in the heart of an 88-acre wetland preserve, students gain an understanding of the salt marsh ecosystem.  Each day students explore a specific facet of the marsh ecosystem including plants, invertebrates, fish, birds and mammals.   Time is divided between outdoor exploration, hands-on lab activities and crafts.
Duration: 5 hrs
Levels: Customized
Per Student Fee: TBD
Location: Ernst Marine Conservation Center
Address: West Meadow Creek
Contact: 631-751-2244

As marsh detectives, students search for the many forms of life comprising the intricate marsh ecosystem, and then bring their "evidence" inside the lab for further observation.  Among their many observations included the invasive species, Japanese knotweed, which they used to make a flute in the tradition of Native Americans.
Duration:
Per Student Fee: TBD
Location: Ernst Marine Conservation Center
Address: West Meadow Creek
Contact: 631-751-2244