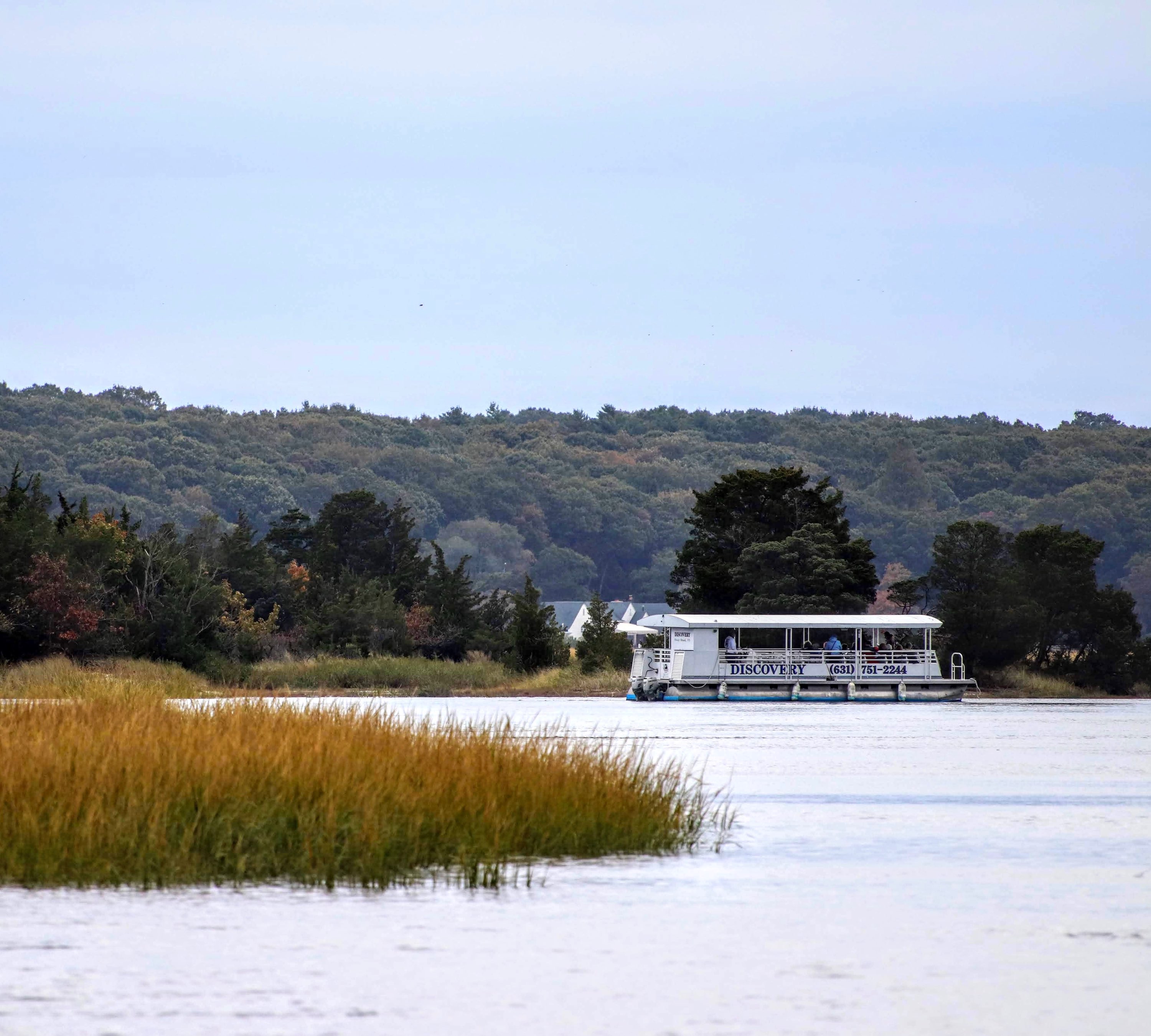 Discovery Wetlands Cruise
Across Dock Road from the Three Village Inn, the Ward Melville Heritage Organization's pontoon boat "Discovery" departs from Stony Brook Marine Services located in Stony Brook, NY.  The  27 passenger vessel cruises through the organization's 88-acre wetlands preserve for a 1 1/2 hour tour.  A naturalist on board explains the wildlife that passengers observe, the natural and human history of the area and the individuals and events that have shaped it!
** Please note – Our office is not available on the weekends. We strongly encourage you to make a reservation during our business hours: Monday through Friday, from 9am to 4:30pm.**
  The Saturday, October 8 cruise at 10am has room for walk ons!
The Sunday, October 9 cruise at 11am has room for walk ons!
The Monday, October 10 cruise is fully reserved. 
Please note – if you would like to reserve space on the Discovery, you must do so no later than one hour before the cruise is set to depart (Monday through Friday; we are closed on MOST holidays). Spaces on cruises departing 4:30pm or later need to be reserved by 4pm. 
$40 per person
$30 per child age 3 to 6
$7 per child age 2 and younger
As there is a maximum capacity onboard, we strongly recommend calling ahead to make reservations. We do allow for walk-ons – walk-on pricing is different and is
CASH ONLY.
Walk-On Pricing [
CASH ONLY

]
$45 per person
$35 per child aged 3 to 6
$10 per child aged 2 and younger
To make a reservation and for any questions, please call 631-751-2244. 
Get a taste of what the cruise is like by watching this award-winning story from MyLITV!
Duration: 1.5
Location: Stony Brook Marine Services – Across from the Three Village Inn
Address: Address: 55 Shore Rd, Stony Brook, NY 11790 Directions
Contact: 631-751-2244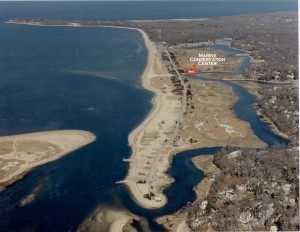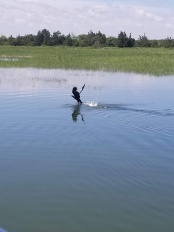 Over the course of this 5 day program, that takes place in the heart of an 88-acre wetland preserve, students gain an understanding of the salt marsh ecosystem.  Each day students explore a specific facet of the marsh ecosystem including plants, invertebrates, fish, birds and mammals.   Time is divided between outdoor exploration, hands-on lab activities and crafts.
Duration: 5 hrs
Levels: Customized
Per Student Fee: TBD
Location: Ernst Marine Conservation Center
Address: West Meadow Creek
Contact: 631-751-2244

As marsh detectives, students search for the many forms of life comprising the intricate marsh ecosystem, and then bring their "evidence" inside the lab for further observation.  Among their many observations included the invasive species, Japanese knotweed, which they used to make a flute in the tradition of Native Americans.
Duration:
Per Student Fee: TBD
Location: Ernst Marine Conservation Center
Address: West Meadow Creek
Contact: 631-751-2244