The Coastal Ecology Program
Electronic Explorations: The Salt Marsh Ecosystem Live!
A Day in the Life of a Colonial Family
Medicine: Past, Present and Future – A Virtual Experience
Living Off the Land: A Day in the Life of a Native American Family
Long Island Sound Connections
Become a Spy Goes Virtual!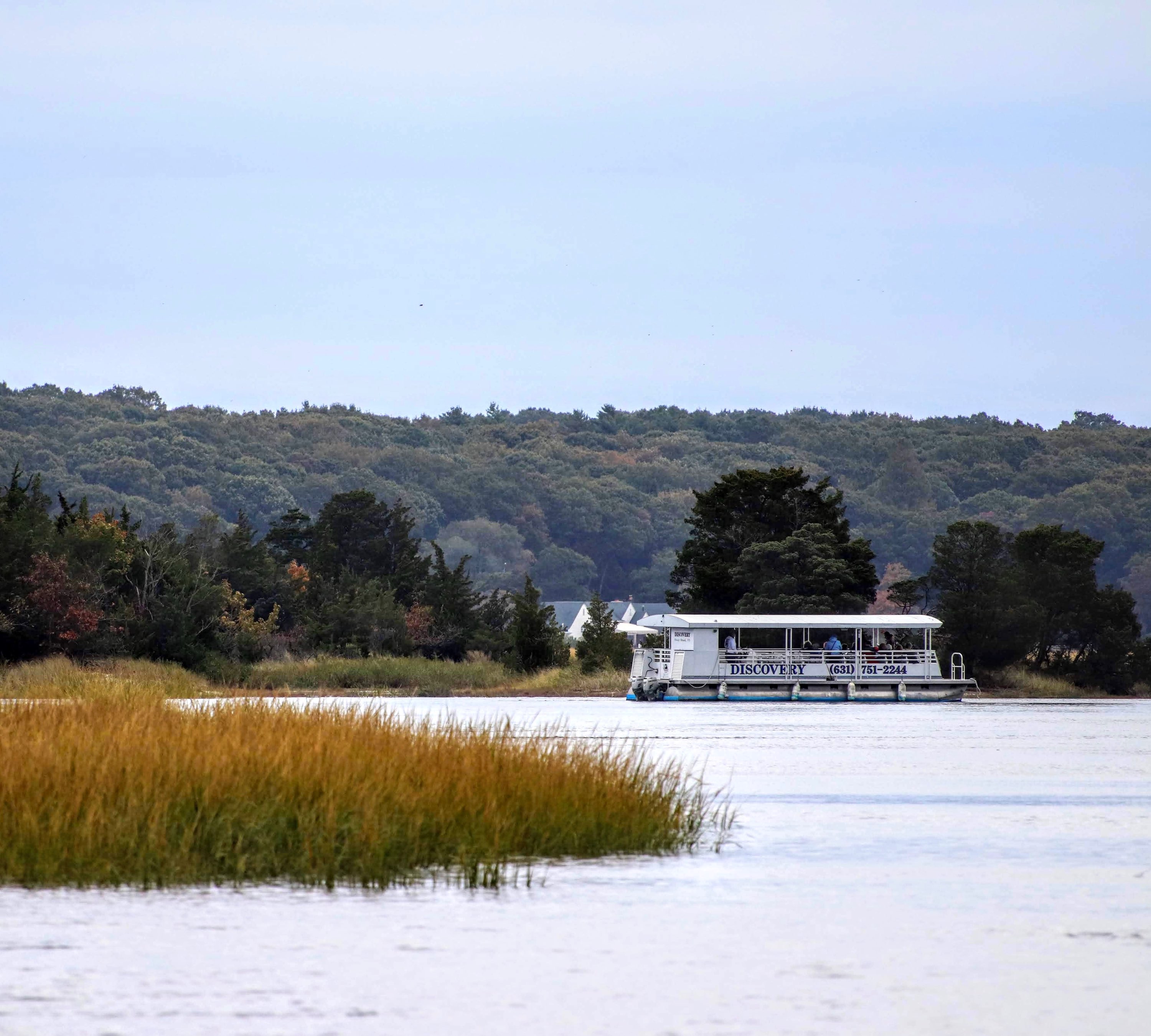 Discovery Wetlands Cruise
Erwin J. Ernst Marine Conservation Center (EMCC)
The Thompson House, circa 1709
Become a Spy: The Video Series
The "Dusty" Program at The Stony Brook Grist Mill c. 1751
A Taste of the Tavern at The Brewster House, c. 1665
The First Long Islanders: Original Inhabitants Live!
Knowledge is Power: Patriots, Slavery and Freedom in the American North
Medicine: Past, Present and Future
Windows Through Time: Journals of American Revolutionary War Spies